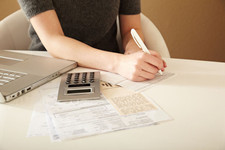 Our fixed wireless terminal supports polarity reversal,DTMF and FSK for billing meter and payphone. It is extensively use in public phone. Carrier can preset charging time and rate.  [VIEW MORE]
DOBRY has a series of products support wireless voice call and voip call for different applications.FWP, fixed wireless terminal, Asterisk card and VIOP gateway etc. [VIEW MORE]
GSM FWT sends SMS to the bound phone number in weak signal, low battery. When GSM is off, PSTN will work as spare. And send SMS to the bound phone number in this matter. [VIEW MORE]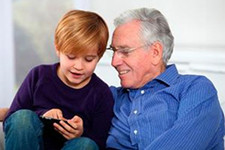 Multi-ports wireless 3G GSM modem pool sends bulk SMS and MMS business for promotion, notice, news and advertisement. Up 1200 messges can be sent in one sim card each hour.[VIEW MORE]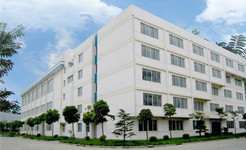 With independent system of research, development, manufacture and marketing,DOBRY is a leading provider in advanced communication field. Our main products cover fixed wireless terminal, fixed wireless phone, wireless modem pool etc.
200 workers, 6000㎡ workshop, 7 years experiences, the supplier of Vodafone, ISO, CE & FCC certificated, based on Shenzhen China, we have been providing superior quality and competitive offers for valued customers.
We support global partners with advanced expertise and outstanding service for pursuiting of inovation.DOBRY offers high-quality, cost-effective products and ODM&OEM services to hundreds of partners in more than 100 countries all over the world.